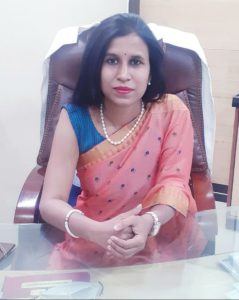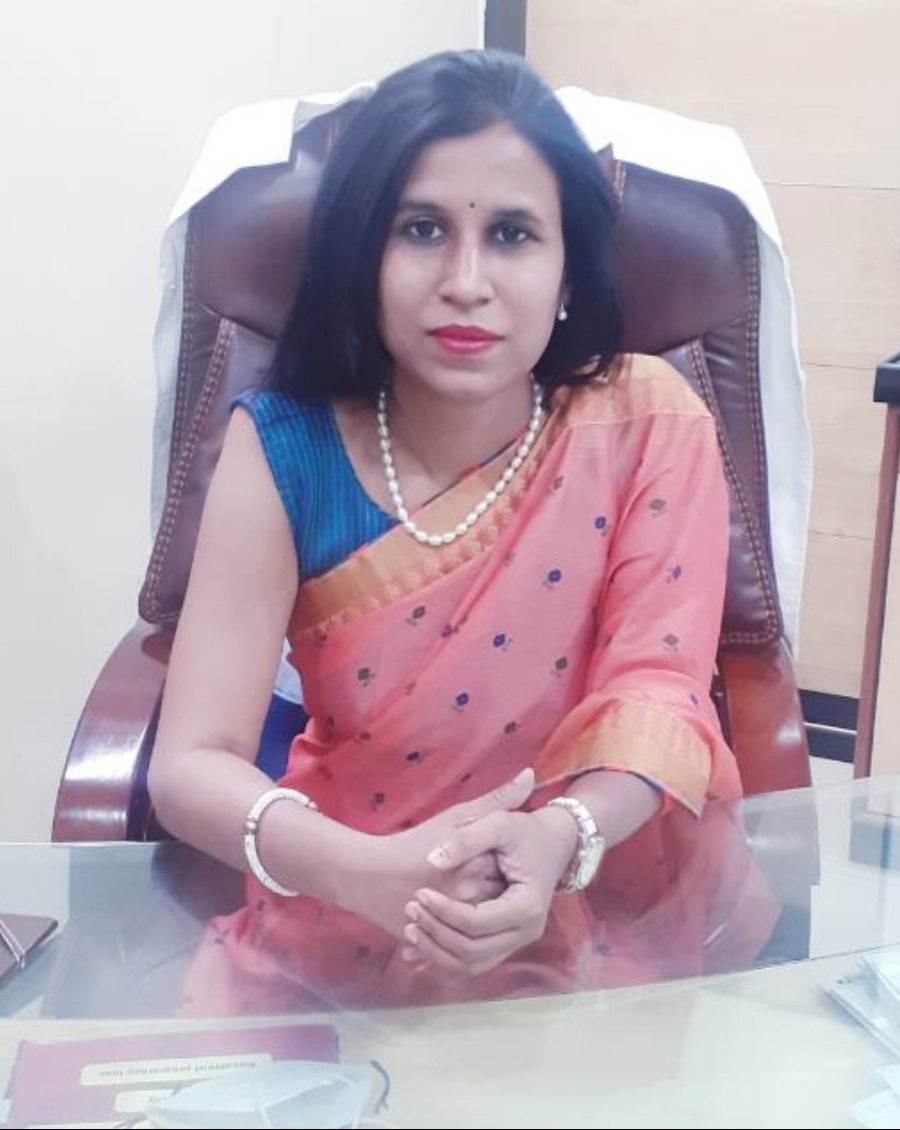 Dr. Preeti Poghe Bharude is a well known gynaecologist and Infertility specialist practicing in the city of Jalgaon in Maharashtra (India). She cleared MRCOG in 2019.Since then she has been guiding thousands of candidates throughout the globe to clear MRCOG. She has a YouTube channel in the same name MRCOG Goal and a Facebook page too..She is completely dedicated to help the appearing candidates achieve success in the smartest way. As the syllabus is quite vast ,it requires focused study and smart schedule to cover all the important points and She is known to do the same for the candidates.
To build a new era of sustainable online medical educational platform with advanced technological integrations enabling in creating reputed clinicians across the globe.
We are committed to creating an environment where learners can think, learn and achieve by engaging in the combined process of experiential and guided learning models. We treat every candidate as an individual and our main objective is to raise, shape and sharpen doctor's knowledge, skills and expertise to face any international accreditations with confidence by
• To revolutionize a unique way of curriculum with strenuous research and expanding courses to cater the dynamic and continuously evolving medical industry.
• To transform the hectic medical education pattern to a simplified edifice enabling the needs of aspirants around the globe.
• To redefine the concept of online education with collaboration of advanced technologies and finest mentoring for developing medical practitioners to become exceptional leaders
Whatever your aim for you future, we have the perfect program to get you there.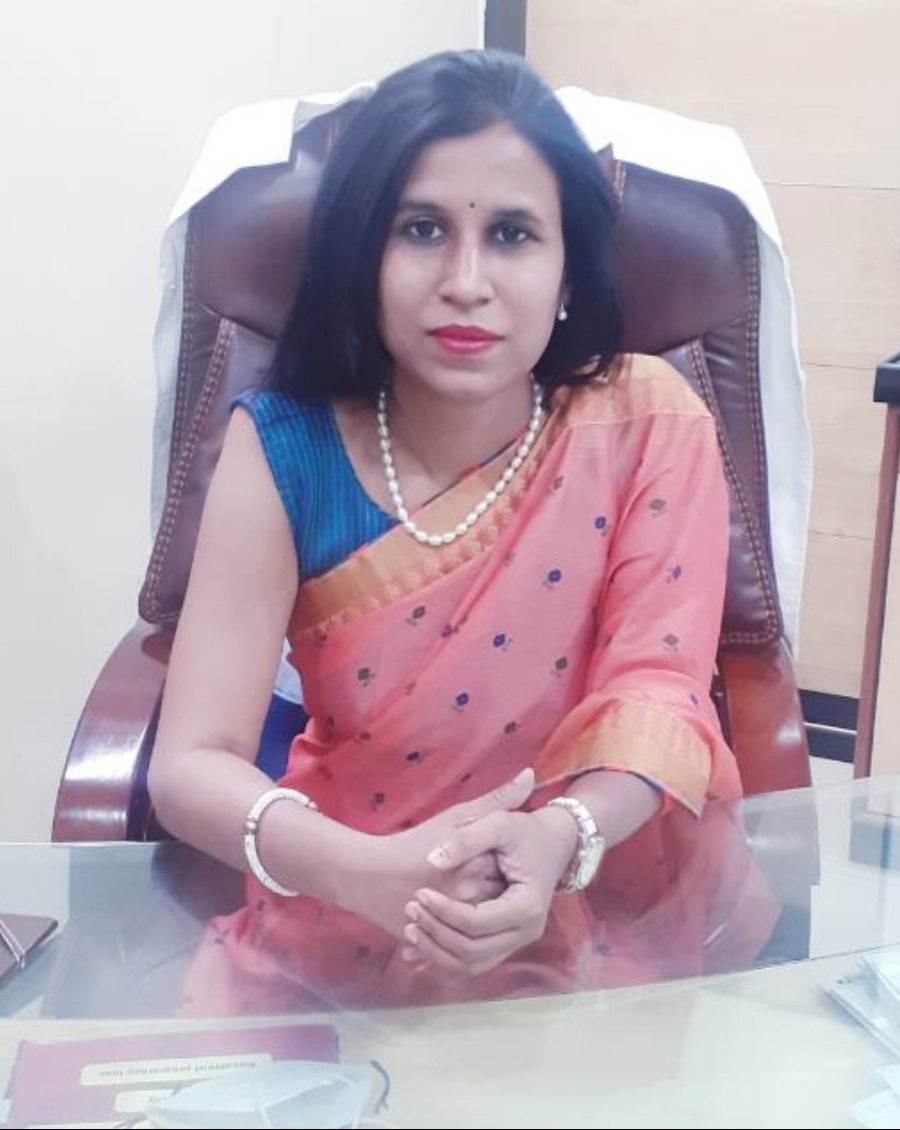 Dr. Preeti Poghe
Chief Course Co-ordinator and Mentor
Dr. Manjusha Hiware
Goal Mentor for Biochemistry Part 1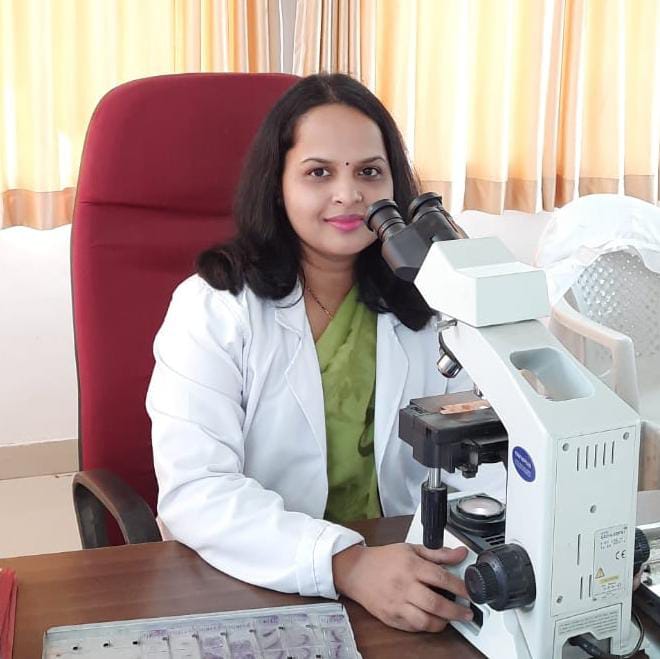 Dr. Neha Mahajan
Goal Mentor for Pathology Part 1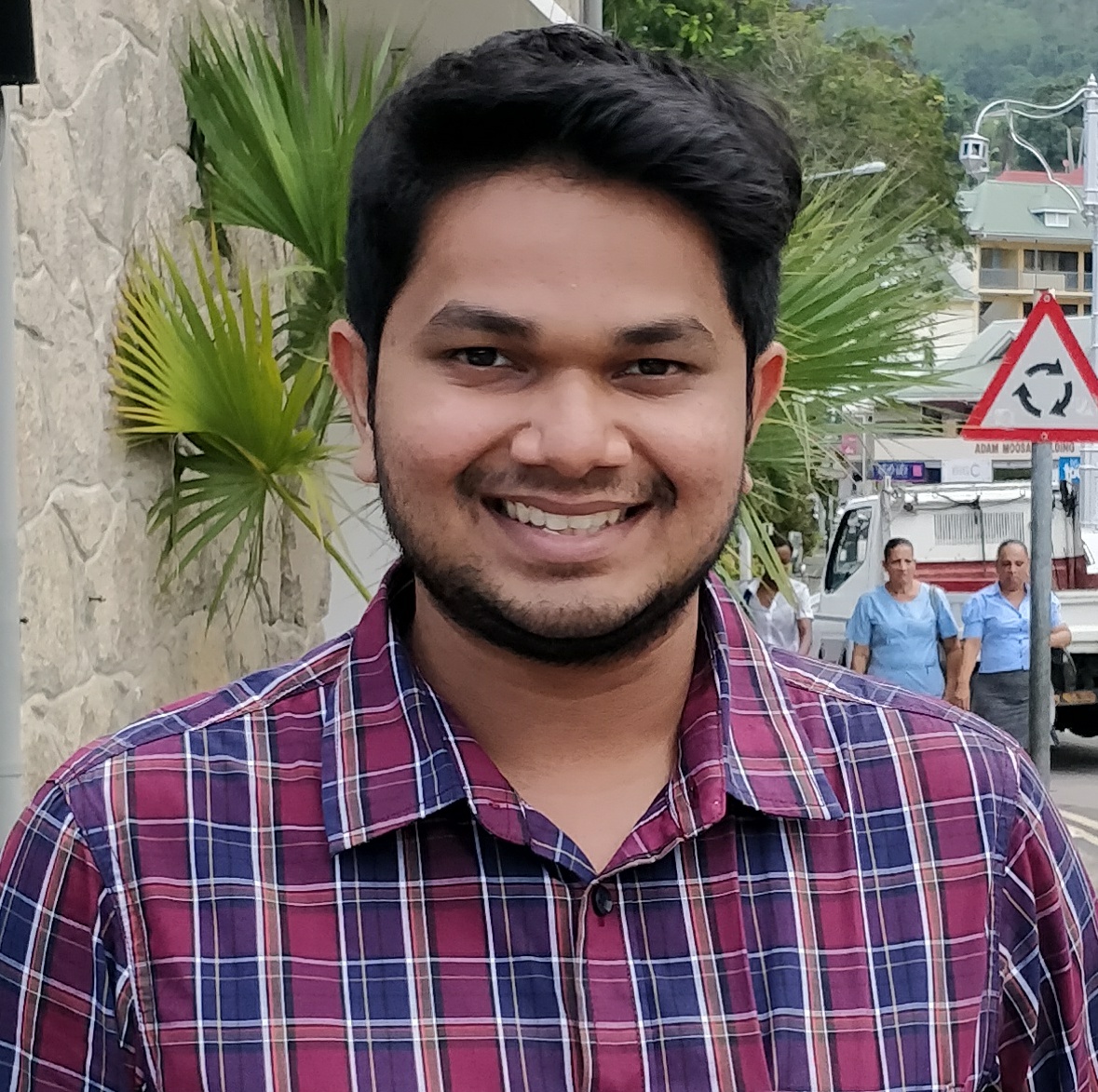 Dr. Ameya Kaskar
Goal Mentor for Data interpretation and Statistics Part 1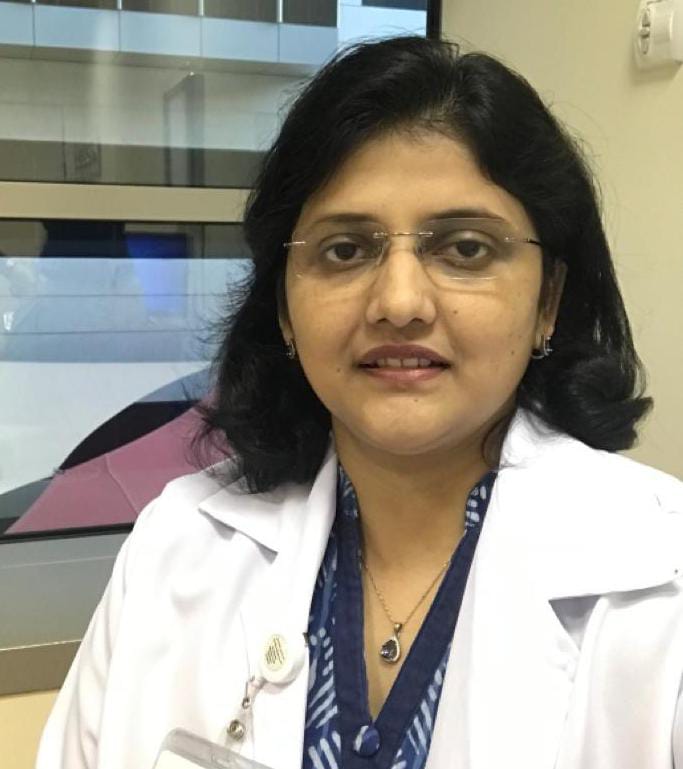 Dr. Giya Mathew
MS OBGYN & MRCOG Goal mentor for part 2 & 3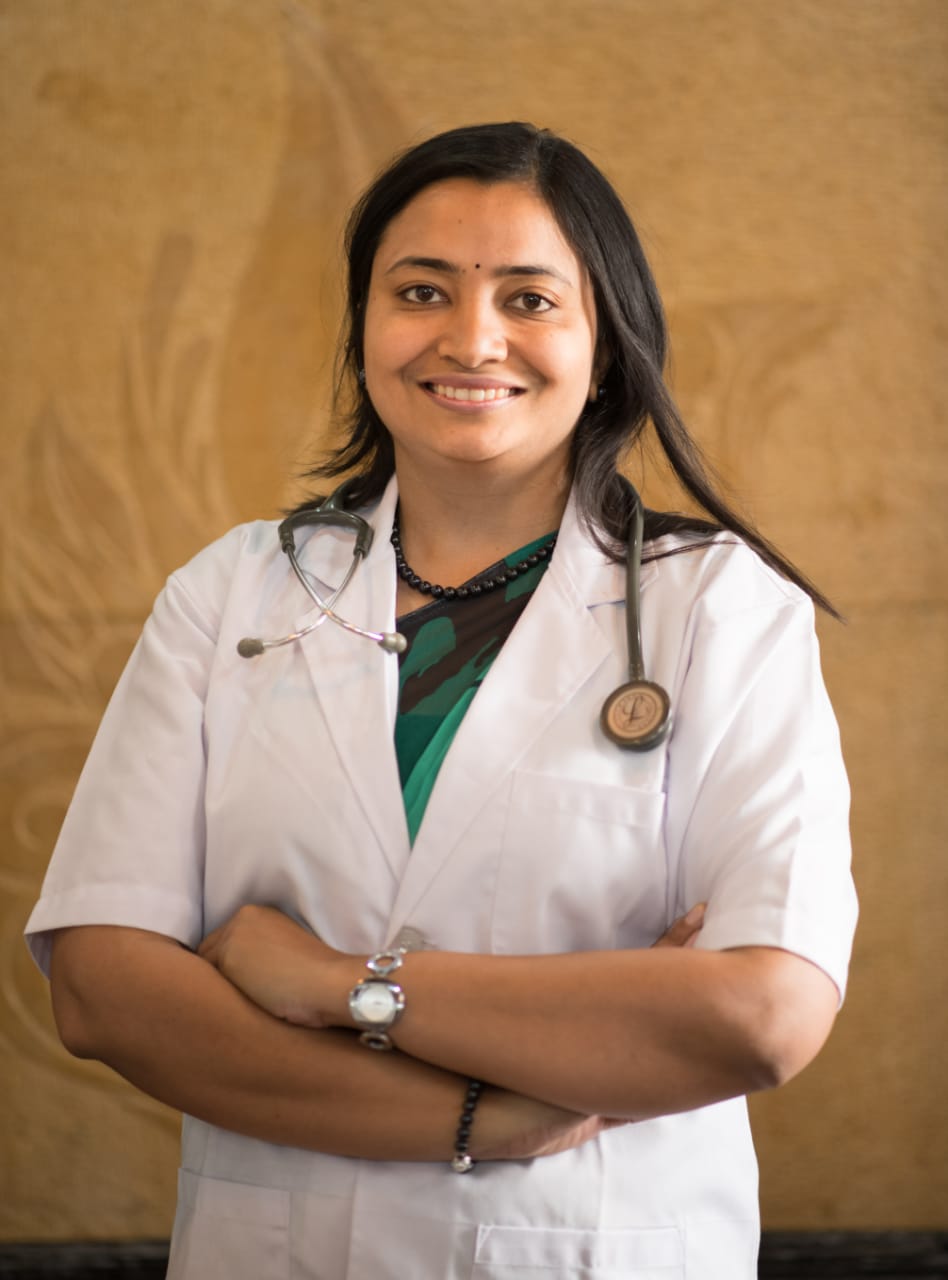 Dr. Parul Gupta
MRCOG Part 1&2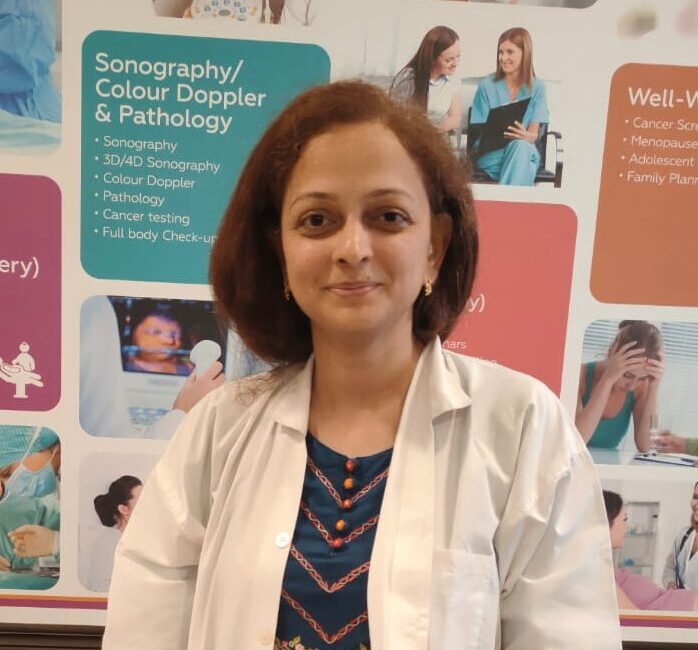 Dr. Sharayu Mirji
M.S Obgyn, MRCOG, Fellowship in Gynecologic Oncology Part 3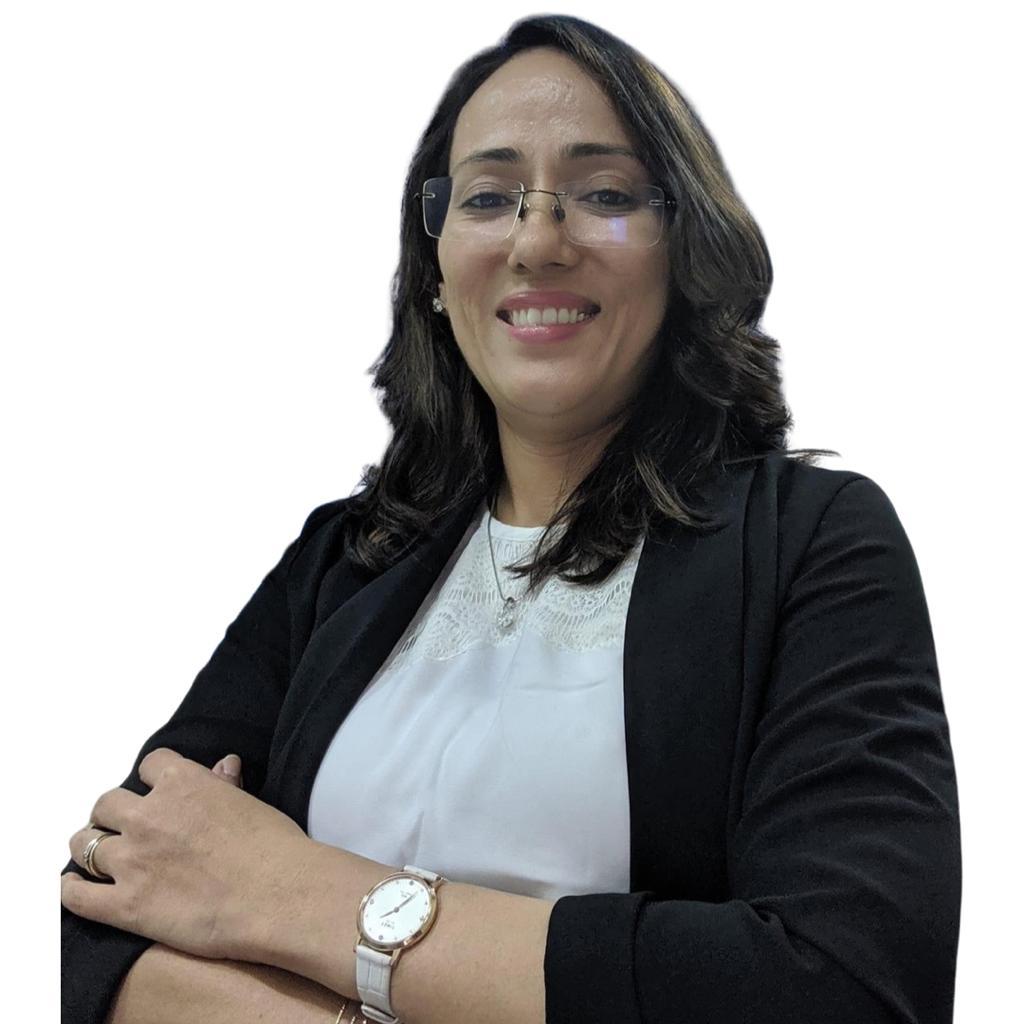 Dr. Rupali Dharwadkar
MBBS DGO DFP MRCOG Part 3
Dr. Varsha Priyadarshini
MRCOG Part 2&3